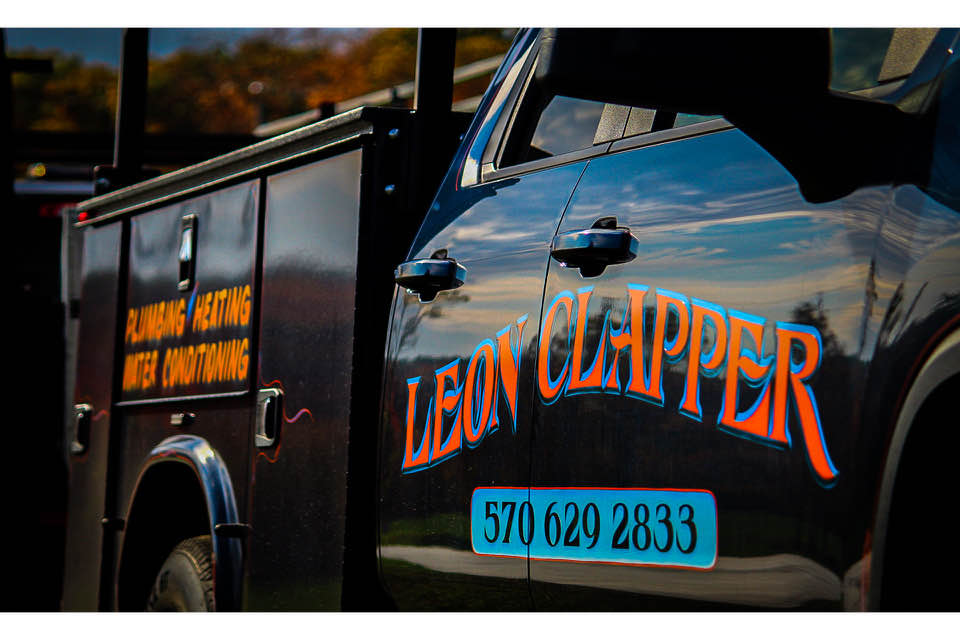 FULL-SERVICE PLUMBING SOLUTION.
NO MATTER HOW SMALL OR HOW LARGE YOUR PLUMBING PROBLEM, WE'VE GOT A FIX FOR YOU.
After more than three decades of servicing the Pocono Region's plumbing needs, we're proud to say Leon Clapper Plumbing Heating & Water Conditioning is at your service day or night. We have experienced technicians on-call 24/7 because no one decides when they have a plumbing problem. From routine maintenance to burst pipes, we're here to help.